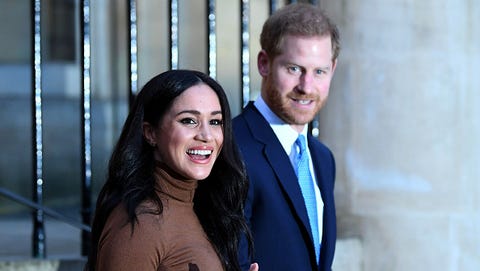 Prince Harry's debut memoir Spare drops on January 10, and he has two (2) major interviews lined up right before it: one with Anderson Cooper on 60 Minutes in the United States, and one with Tom Bradby on ITV in the United Kingdom.
And amid 60 Minutes releasing a teaser for their Prince Harry interview, ITV just dropped a trailer of their own. The footage is pretty pieced together, but here are some quotes, via The Telegraph:
"It never needed to be this way."

"The leaking, and the planting…"

"I want a family, not an institution."

"They feel as though it's better to keep us somehow as the villains."

"They've shown absolutely no willingness to reconcile."

"I would like to get my father back. I would like to have my brother back."
This content is imported from youTube. You may be able to find the same content in another format, or you may be able to find more information, at their web site.
Prince Harry says he wants Charles and William 'back' in new trailer for TV interview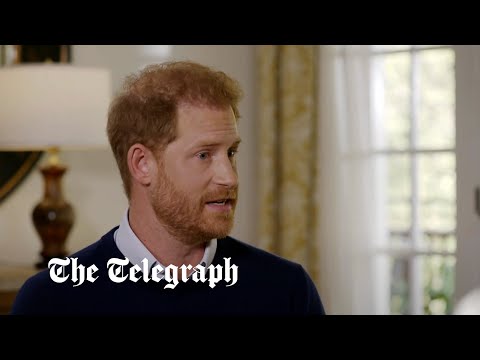 A lot of these quotes echo what Harry tells Anderson Cooper in a clip from 60 Minutes, especially when he says "They will feed or have a conversation with the correspondent and that correspondent will literally be spoon fed information and write the story, and then the bottom of it, they say that they've reached out to Buckingham Palace for comment. But the whole story is Buckingham Palace commenting. So when we're being told for the past six years, we can't put a statement out to protect you, but you do it for other members of the family, there becomes a point where silence is betrayal."
Both interviews air this coming Sunday (two days before Spare drops) so stay tuned!
Advertisement – Continue Reading Below
Advertisement – Continue Reading Below