Wedding planning is hard. All the invites, dress fittings, flower arrangements, and music decisions can take its toll on a couple. And I didn't even mention the seating chart! Personally, I hate being sat at the singles table with random people I don't know but am expected to get along with just because we all don't have dates. Luckily, a couple found a resolution to the seating problem by assigning people seats based on their zodiac sign. Hey, at least they'll have something to talk about, amirite?

A video of a wedding that featured a seating chart arranged by zodiac sign posted by @iskatx went viral on TikTok last week, with 5.8 million views and counting (followed by another video with more detail). The bride and groom decided to divide up each sign based on their element (fire signs in one room, water signs in another, etc.). The fire sign room was a "chaotic" "party room" adorned with intense pink and red flowers to embrace the passionate sentiment of Aries, Leo, and Sagittarius. Conversely, the water sign room (for Cancer, Scorpio, and Pisces) had a "peaceful" vibe and purple and white flowers.
This content is imported from Tiktok. You may be able to find the same content in another format, or you may be able to find more information, at their web site.
This content is imported from Tiktok. You may be able to find the same content in another format, or you may be able to find more information, at their web site.
Although the videos didn't show the earth or air room, I would assume that the earth sign (Taurus, Virgo, and Capricorn) room would be chill, with plenty of plants and a green and brown color palette. And the air sign (Gemini, Libra, and Aquarius) room might be super chatty with flower arrangements that look like obscure pieces of art—ya know, so these brainy and eclectic air signs don't run out of things to talk about.
More From Cosmopolitan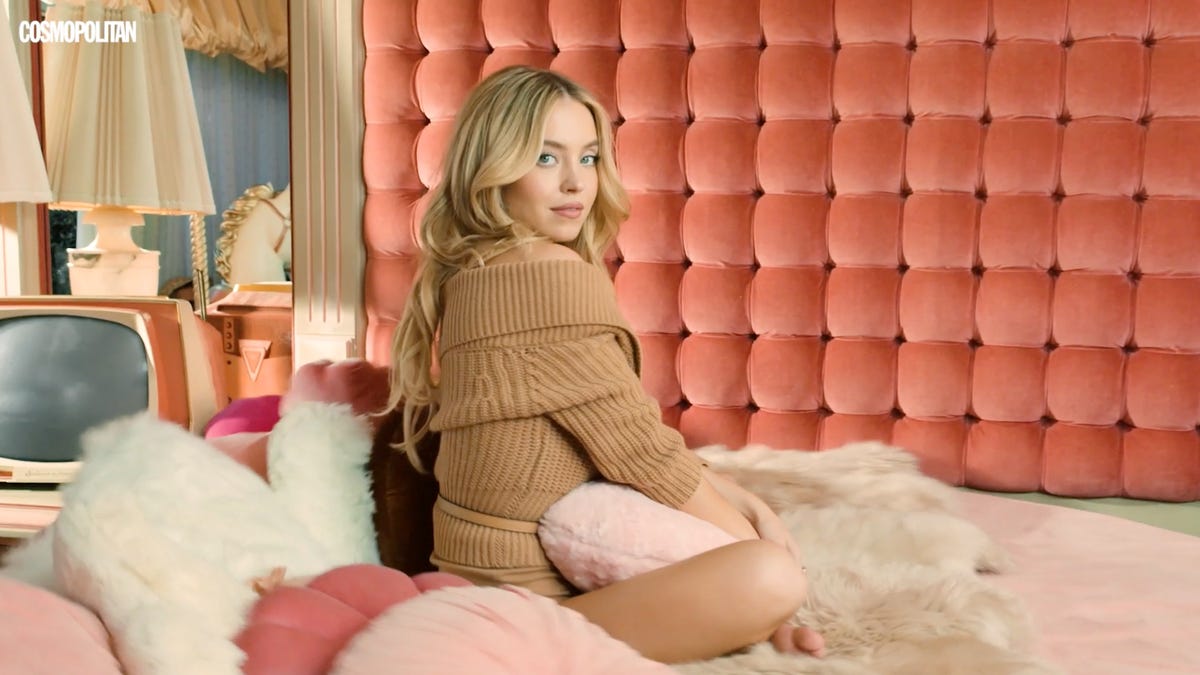 I asked some fellow astrologers for their opinions. Narayana Montufar, astrologer and author of Moon Signs: Unlock Your Inner Luminary Power, pointed out, "It's a cool idea, but can bring challenges for guests who have different elements for dates." For example, Montufar is a Scorpio and her husband is a Capricorn. According to this setup, they wouldn't be able to party together—and they love to cut a rug on the dance floor.
Alice Bell, astrologer and author of the upcoming book Trust Your Timing, is currently planning her own wedding. Bell says that she "wouldn't want to sit with someone who has the same astrological element because I'd want someone to drag me out of my shell. I'd like to be seated with someone of a different element—two Capricorns could lead to an introverted situation." But this doesn't mean she wants an astrology-free wedding! Instead, she'd prefer details like an astrology-themed afterparty dress. Plus, she added that there's a lot more to a person's birth chart than their Sun sign. Their Moon and Rising signs make a huge difference, too.
Personally, if I attended this wedding, I would want to be in the earth sign room even though I'm an air sign, because earth signs have the best food and booze. Which means that even though the fire signs like to bust a move till dawn, my likelihood of meeting someone as a singleton would be best served in that room too. But hey, any way to plan seating that doesn't involve a singles table is good with me.

Astrologer
Lisa Stardust is a NYC-based astrologer, tarot card reader, energy healer, and manifestation guide known for her pop culture horoscopes. She is the author of Saturn Return Survival Guide: Navigating This Cosmic Rite of Passage, The Astrology Deck: Your Guide to the Meanings and Myths of the Cosmos, and Love Deck: 70 Cards to Ignite Attraction, Passion, and Romance. In addition to Women's Health, her work and writing has been featured in The Today Show, Oprah Daily, Vogue, Teen Vogue, Cosmopolitan, Refinery29, and InStyle. Hailing from a long line of spiritual healers, Lisa has been practicing astrology professionally for over 15 years but has been studying the stars all of her life.